LOCATION
Arepa & Co - Haggerston
58a De Beauvoir Crescent
London. N1 5RY   
(+44) 207 923 3507

5 min from the Haggerston overground station.
OPENING HOURS
Monday-Wednesday: 11:30 - 21:30
Thursday and Friday: 11:30 - 22:00
Saturday: 10:00 - 22:00
Sundays: 10:00 - 21:30

Brunch Service: Saturday and Sunday and Bank Holidays from 10 am and up to 4 pm
GET IN TOUCH
We cannot always get to the phone, so it's best to contact us by using the CONTACT US form at the top of the page. 
A Piece of Venezuela by the Regent's Canal
Hidden away from the busyness of East London and overlooking the beautiful Regents Canal you will find a small piece of Venezuela: Our Haggerston restaurant. A cosy, yet buzzing place that will let you experience Venezuela.

Delicious food for lunch, brunch or dinner, including a cocktail bar, a terrace and seating along the canal. Our menu is mostly gluten-free with a wide range of vegan and vegetarian options. All delicious if we may say so (check out the menu and you'll see what we are talking about). 

This was our first restaurant and six years later it still retains the authenticity and character it had on the first day. Make sure you also visit us for brunch.

BOOK A TABLE
Our Haggerston restaurant is small and is therefore recommended that you book in advance (especially over the weekend). If a table is not available at the desired time, you can still submit an enquiry and we'll get back to you. Alternatively, you can always walk-in and will do our best to sit you promptly.

Unfortunately, we cannot guarantee tables outdoors as it depends on the weather, but if you wish a table outside, please add a note during the booking process and we'll do our best to accommodate your request.

Our Haggerston venue is also available for private hire for birthday parties, weddings and events. Enquiry using the form below.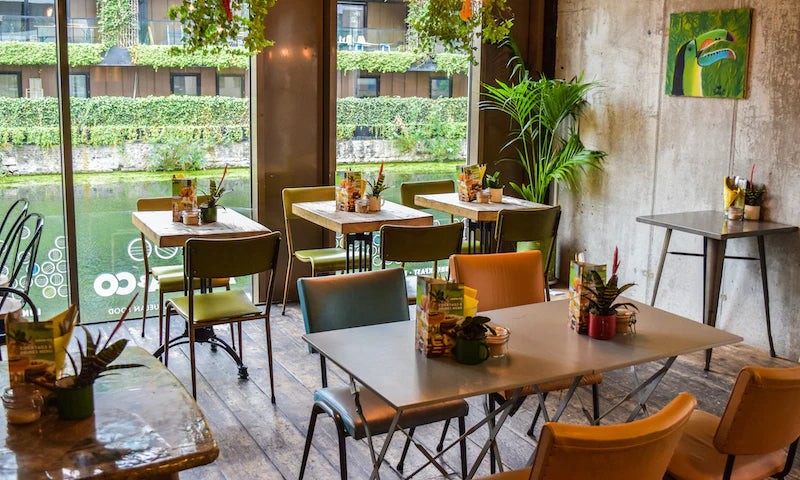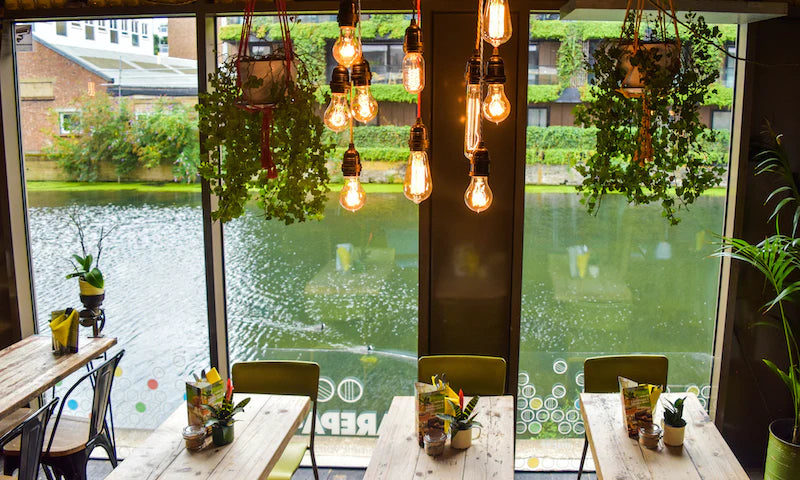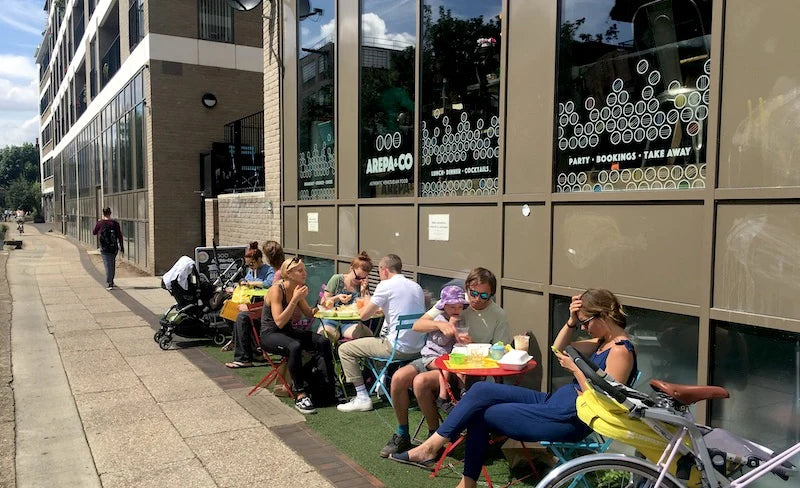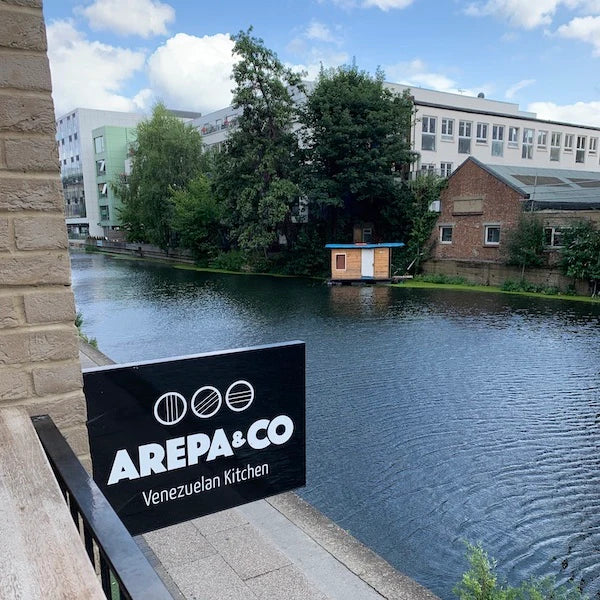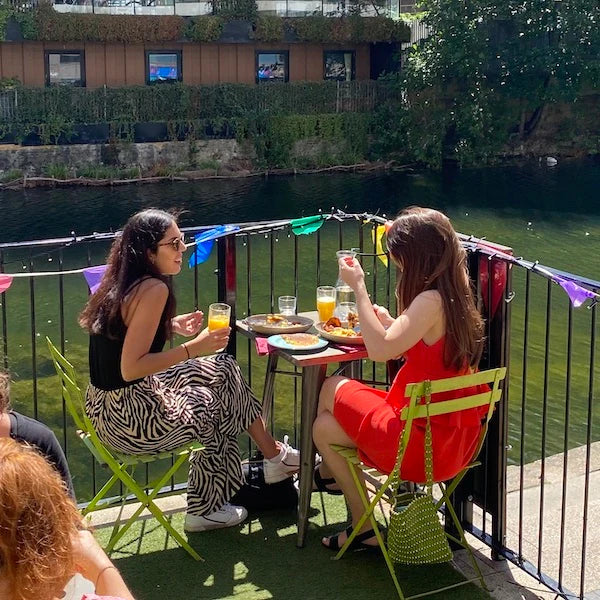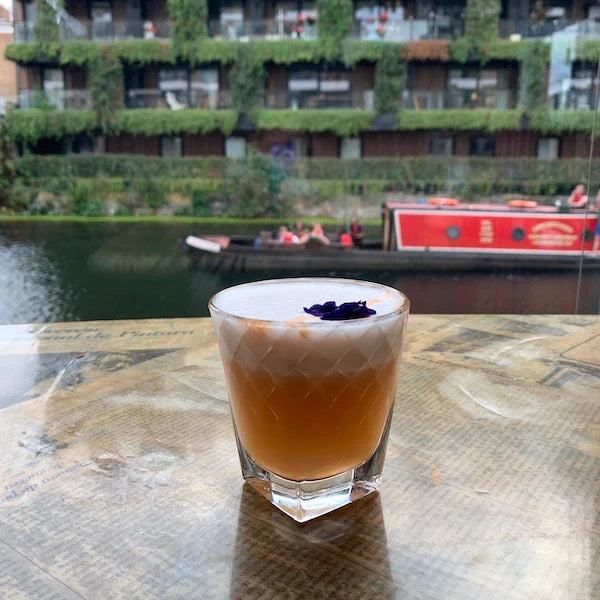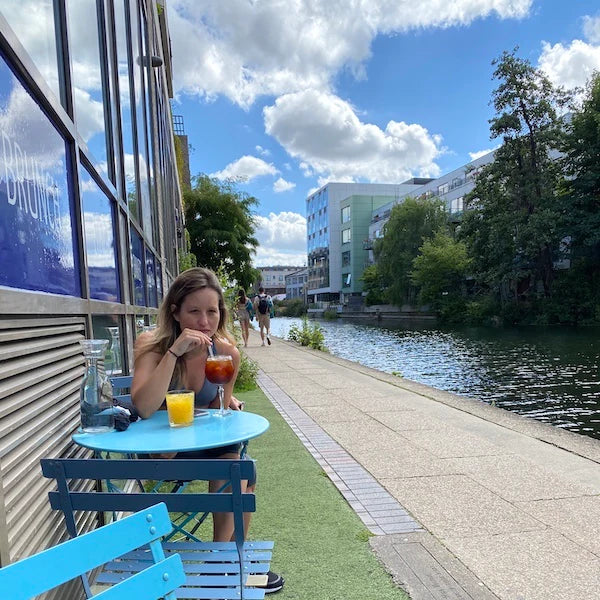 LOCATION
Arepa & Co - Haggerston
58a De Beauvoir Crescent
London. N1 5SB   
(+44) 207 923 3507

5 min from the Haggerston overground station.
OPENING HOURS
Monday-Wednesday: 11:30 - 21:30
Thursday and Friday: 11:30 - 22:00
Saturday: 10:00 - 22:00
Sundays: 10:00 - 21:30

Brunch Service: Saturday and Sunday and Bank Holidays from 10 am and up to 4 pm
GET IN TOUCH
We cannot always get to the phone, so it's best to contact us by using the CONTACT US form at the top of the page. 

(+44)  207 923 3507